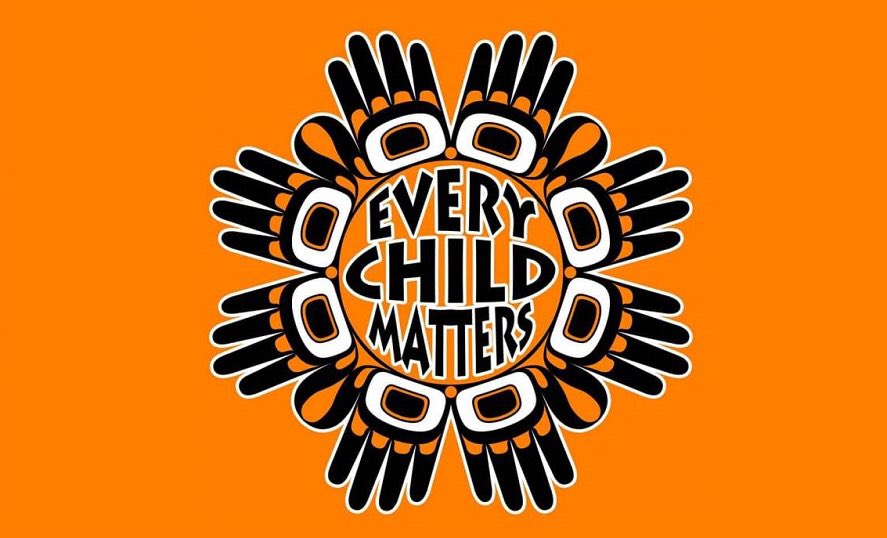 The discovery of 751 unmarked graves at the Marieval Indian Residential School near the Cowessess First Nation in Saskatchewan is further evidence of the ways we have collectively failed Indigenous communities across the land we call Canada. We understand that this will not be the last such discovery. There are many children that still need to be located and brought home, and even more that may never be accounted for.
These discoveries reinforce the ways in which Indigenous voices have historically been, and continue to be, silenced. Settlers have long ignored the truths of First Nations, Inuit, and Métis peoples regarding the violence and impacts of colonization, in particular residential schools. But we can no longer.
As a child welfare sector, we have an especially critical role to play in righting these wrongs. We have been, and are presently, complicit in enacting systemic oppression and racism against First Nations, Inuit, and Métis communities. The overrepresentation of Indigenous children and youth in the current child welfare system is one example of this colonial legacy.
In Ontario, we remain committed to the 9 Reconciliation Commitments we made as part of our 2017 apology to Indigenous families, children, and communities. Together with our members, we continue to monitor and evaluate our provincial progress on these commitments to ensure improved outcomes and supports for Indigenous children, youth, families, and communities remains at the centre of our work. Of particular urgency is the need for non-Indigenous Children's Aid Societies to accurately identify the First Nations, Inuit, and Métis children and youth in their care. The unnamed missing children symbolized by unmarked graves is an oppressive, violent erasure of identity and we must ensure we are not continuing to perpetuate this harm by ignoring the identity of the families who come into contact with the child welfare system. We must understand and honour who they are and where they belong. While doing this, we must work alongside local Indigenous partners through every aspect of service with Indigenous families. At the provincial level, OACAS is committed to continuing to build our relationship with the Association of Native Child and Family Services Agencies of Ontario and Indigenous stakeholders to ensure we are amplifying their voices and following their lead in this work.
In addition to the actions we shared on National Indigenous Peoples Day, we also encourage the following actions:
We are asking our members to reach out to Indigenous staff and the children, youth, and families they work with to better understand their needs during this time. It is important to have proactive plans in place to support Indigenous children and youth as they mourn a history of colonial violence that continues to impact them in the present day.
As Canada Day approaches, we hope that all settler Canadians will take some time to thoughtfully and respectfully reflect on our collective history and establish some personal commitments toward Truth and Reconciliation.
As a reminder, the national Indian Residential School Crisis Line continues to be available 24-hours a day to support former students and those affected by residential schools: 1-866-925-4419.