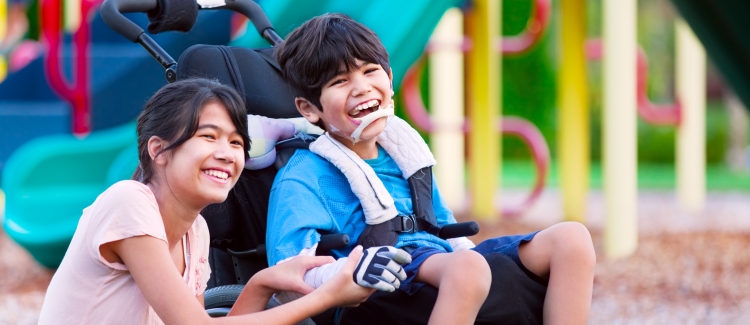 Children's Aid Societies work to ensure that families get the services they need. If Children's Aid Societies are not able to provide the services themselves they work to connect families to services and resources in the community.
Children's Aid Societies embody the interconnectedness of Ontario's social services. Children and families who come to the attention of Children's Aid often have had contact or involvement with other services in the community. Families face many issues – such as poverty, addiction, unemployment, mental health challenges, and/or inadequate housing – that lead them to needing support from Children's Aid. The reverse is also true – when a child or family becomes involved with Children's Aid they often need the help of multiple services to get back to a safe place. Addiction support, mental health services, and housing aid are just a few examples of the service providers that could be involved in getting a family back to a healthy and safe situation.
Children's Aid Societies work supportively with social services organizations such as the police, teachers, Ontario's courts and the Provincial Advocate for Children and Youth. Children's Aid works alongside their partners on elements such as policy and protocols, training, and informative research. Through these partnerships and formal protocols, effective collaboration results in children and families receiving the right supports from the right people at the right time in order to achieve a commonly shared goal of child safety, well-being and permanency.
Children's Aid Societies have a vested interest in creating wellness outside our sphere of influence. This includes advocating for supports for their community partners who play a large role in keeping the children and families in their communities safe and supported.