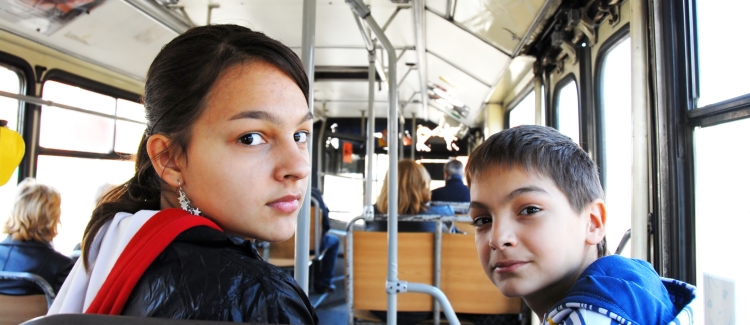 Child Welfare Facts and Figures
In Ontario, there are 50 designated Children's Aid Societies. Eleven Children's Aid Societies are Indigenous agencies and three are religious (two Catholic and one Jewish).
In fiscal year 2017-2018*:
On a monthly average, there are almost 12,000 children and youth in care.
There are over 8,700 full-time equivalent staff in Children's Aid Societies across Ontario.
More than 158,000 calls and referrals were made, approximately 84,000 of which required investigations.
Of the investigations that were completed, 80% did not require further protection.

*These numbers are reported from 43 of our 48 member agencies.
The most current provincial numbers, from fiscal year 2014-2015:
The highest number of referrals (in order) were from law enforcement, schools, other Children's Aid Societies, self (mother/father/child), and community caregiver/professionals.
The top five reasons for children and families becoming involved with Children's Aid (in order) are request for assistance, child exposure to partner violence, caregiver with a problem, physical force and/or maltreatment, and inadequate supervision.
Youth aged 16-18 are the highest represented age group in care.
More than 36% of adoptions were by the foster family the child had been living with.
About Children's Aid Societies | Child Welfare Data and Results