Child Welfare Data and Results
The child welfare sector of Ontario is committed to using data to continuously improve the services it provides to children and families. This page takes you through the journey of what is a "performance indicator" in the context of child welfare, why performance indicators are important and the next steps of the Performance Indicator Project.
Read more
What are performance indicators?
They are a tool to help child welfare strive for better outcomes for the children and families they serve.
Read more
Why are performance indicators important?
They are going to help shape the future of Ontario's child welfare services.
Read more
How else is data used in child welfare?
To conduct program evaluations, influence policy, and to inform advocacy strategies.
Read more
CURRENT PERFORMANCE INDICATORS
To be safe means to be free from harm or danger.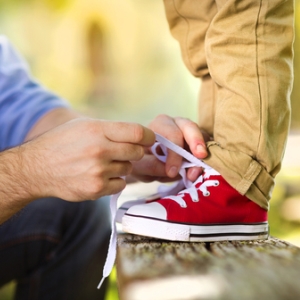 Permanency is a word used in child welfare to describe stability.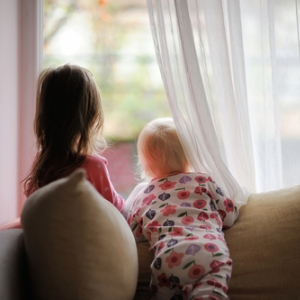 Well-being refers to the social, emotional and physical health of a child.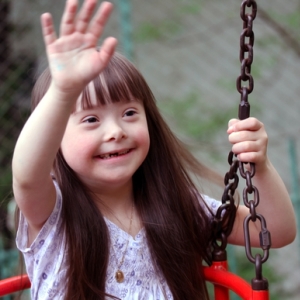 What is next in performance management?
The performance indicators project is a long-term initiative whose goal is to improve the delivery of services and to increase accountability.
Read more