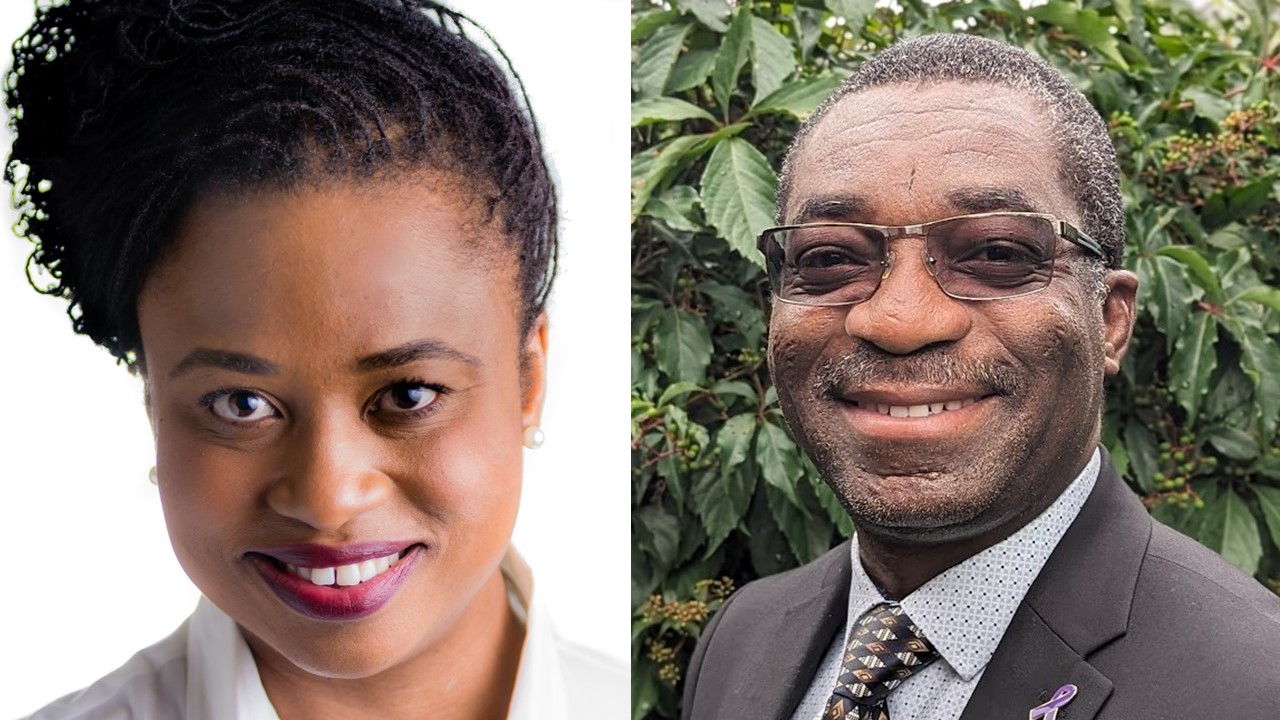 After 4.5 years within the organization, OACAS CEO Nicole Bonnie will be leaving her role effective September 1, 2023 to venture onto new opportunities.
Nicole took on the role of CEO of OACAS in January 2019 and successfully led the organization and sector through its five-year strategic plan to reimagine child welfare. While continuously centring the values of equity and truth and reconciliation, Nicole led bravely and advocated boldly during her time as CEO. Under her leadership, OACAS ensured the needs of vulnerable and marginalized children, youth, and families served by member agencies were amplified to many provincial stakeholders, including multiple system partners and government, and kept at the forefront as child welfare redesign was launched.
Considering the wider context of the global COVID-19 pandemic, and the increased awareness of institutionalized racism, Nicole worked and led tirelessly during unprecedented times. The COVID-19 Taskforce was an invaluable resource for action and information during the pandemic and provided a model of how sector collaboration could work in new and innovative ways.
Nicole made it an organizational imperative to broaden OACAS's relationships with First Nations, Inuit, and Métis communities and organizations, with Black and African Canadian stakeholders and community members, and with 2SLGBTQ+ partners and organizations. These relationships will continue to be foundational as the child welfare sector moves ahead on its reconciliation and equity journeys. Nicole also strengthened relationships across Ontario ministries and with other key provincial stakeholders, including the Association of Municipalities of Ontario, Children's Mental Health Ontario, and the Children's Health Coalition.
As the first Black woman in the role of CEO in the history of the Child Welfare sector and OACAS, Nicole courageously led, and advocated for transformational change within a system that has deep historical roots in colonialism and racism. Despite the challenges, Nicole led with grace and humility and will undoubtedly inspire countless others to continue to address systemic inequities and create better outcomes for vulnerable and marginalized children, youth, and families. We are profoundly grateful for her leadership and wish her all the best in her future endeavours.
Solomon Owoo, current Director of Finance and IT, will become interim OACAS CEO on September 4, 2023. Solomon has been with OACAS for over 2.5 years and has led the OACAS's finance and IT portfolios, as well as played a key role in many important sector initiatives including the Child Welfare Funding Formula, the Child Protection Information Network (CPIN), the Personal Protective Equipment (PPE) project, and Shared Services.