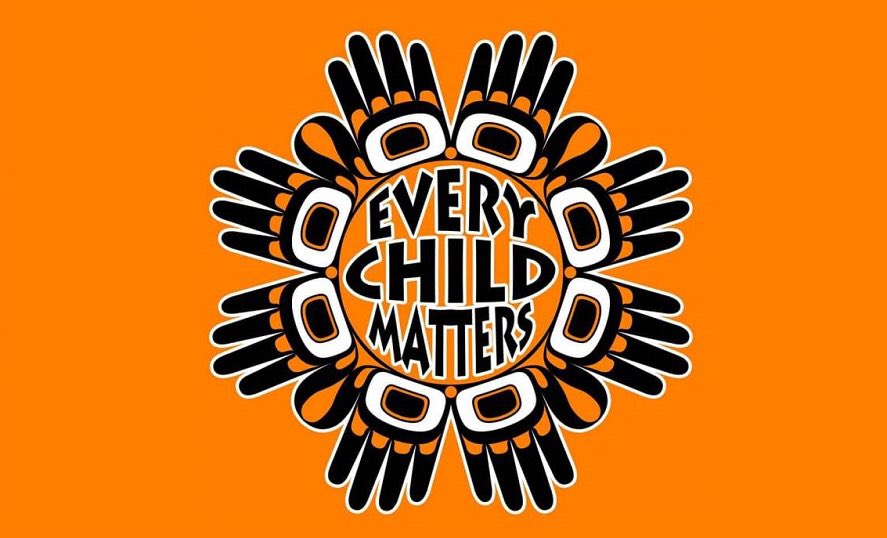 The Ontario Association of Children's Aid Societies is deeply saddened about the discovery of the remains of 215 children in a mass grave at the site of the former Kamloops Indian Residential School located near the Tk'emlúps te Secwépemc First Nation in British Columbia.
Although this discovery is tragic, it is not shocking. We have known the realities of the horrific abuse, neglect, and death perpetrated on Indigenous children and young people at residential schools for decades, heard both directly from survivors and through government reports, inquests, and the Truth and Reconciliation Commission. We know that the profound intergenerational trauma caused by colonization—through systems like residential schools, police, justice, health, and child welfare—continues to impact the First Nations, Métis, and Inuit (FNMI) communities of Canada today. These children died many years ago, but this is not history. Colonialism, White Supremacy, and anti-Indigenous racism are embedded in the very fabric of Canadian society. These legacies continue to take lives and threaten the health, safety, and well-being of First Nations, Métis, and Inuit people.
Although our continuous recognition of the truth of past and present actions of genocide against the Indigenous peoples of Canada remains an integral piece of Reconciliation, listening, acknowledging, and uncovering these truths must not take the place of action. Action must happen simultaneously at the individual, organizational, and systemic levels for it to effect meaningful and long-lasting change.
The Truth and Reconciliation Commission issued its report in 2015 and it contains 94 Calls to Action—its first five Actions are directed at Child Welfare. In 2017, OACAS, on behalf of the non-Indigenous Children's Aid Societies of Ontario apologized for the harmful role child welfare has played historically, and continues to play, in the lives of Ontario Indigenous children, families, and communities. As a sector, we made 9 Reconciliation Commitments. Together with our members, we continue to monitor and evaluate our progress on these commitments to ensure improved outcomes and supports for Indigenous children, youth, families, and communities. These commitments include mandatory training for child welfare staff, relationship building with Indigenous communities and partners, increasing the use of customary care, and embedding Jordan's Principle in service practice and the interagency protocol.
Most importantly, the Ontario child welfare system recognizes and supports the sovereignty of First Nations and their inherent right to care for their own children within their own communities. It is our responsibility to return, reunite, and connect Indigenous children and youth with their culture, families, and communities.
We have reached out to the Indigenous leaders we work with to express our support and solidarity during this difficult time. We are encouraging our members, our staff, and our Board members to think about ways they can honour the lives of the children lost during residential schools. This includes immediate actions, like lowering their flags at half-mast and wearing orange, to more substantive, organizational level changes to dismantle systemic anti-Indigenous racism and decolonize the Ontario child welfare system.
A national Indian Residential School Crisis Line has been set up to provide support for former students and those affected. Access emotional and crisis referral services by calling the 24-hour national crisis line: 1-866-925-4419.