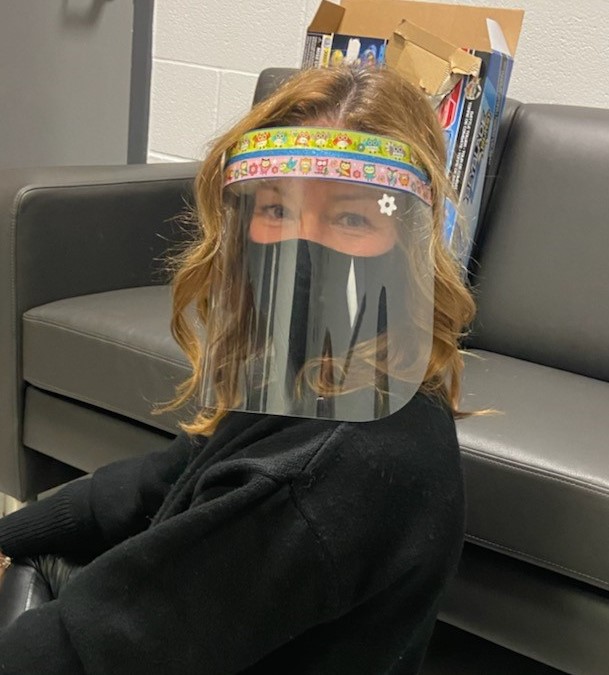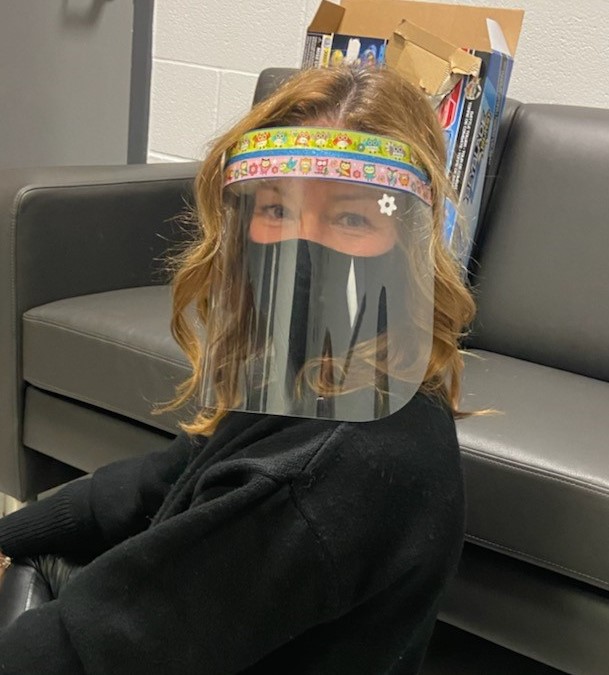 When the pandemic hit last year and the world went into lockdown, Penny Anderson and her team couldn't slow down. A Clinical Support Worker with Family and Children's Services of Guelph and Wellington County (FCSGW), Penny's clients needed her more than ever. Her team serves families with preventative programs, working closely with caregivers to support children to remain safely with their parents, kin caregivers to meet the needs of the young people they care for, and reunification for children who have come into care.
"Most of our team has continued to meet with families face-to-face when safe and possible," Penny said. "Whether it's because they need to check a home for the safety of a child, a wellness check, or because they have a critical need for help."
She recalls one child in extreme distress who needed to be moved into a trauma treatment program. Involving trips to the hospital and home visits, there was no way to do that virtually. Penny credits her agency with providing her with the full personal protective gear needed to work as safely as possible.
With extended family often restricted from pitching in as usual, and access to community supports and resources limited, more fell on the shoulders of child welfare workers. Already vulnerable and under-resourced families were under added pressure from the pandemic. Parents struggled to keep children focused with online school, while some did not have connectivity or technology. Children, already under stress, suffered from new pandemic-related fears.
FSCGW and community partners stepped in to provide new resources, in addition to offering continued support for mental health and addictions issues.
"The families we work with are isolated on a good day, whether they face systemic oppression trying to navigate barriers such as lack of access to suitable housing, financial challenges, lack of support networks, or are dealing with addiction or mental health needs," she said. "The impact of the pandemic has been much more pronounced for our clients."
The team also worked hard to ensure parents could continue to see their children in care. Initially, access visits were virtual or outdoors as much as possible to keep everyone safe. People were creative. Penny recalled foster parents making cupcakes to share with biological parents so they could all celebrate a virtual birthday.
"We were going to extreme measures to ensure that children stayed connected with their families, whether it was virtual or outdoor visits," she added. "It was so important to maintain connection."
After 17 years in child welfare, Penny remains a truly dedicated professional, optimistic and committed to helping families.
"The most rewarding part of my work is relational repair — when we can help parents and children deal with their trauma and come together again to create meaningful and safe relationships," she said. "Those are the success stories that keep me going."