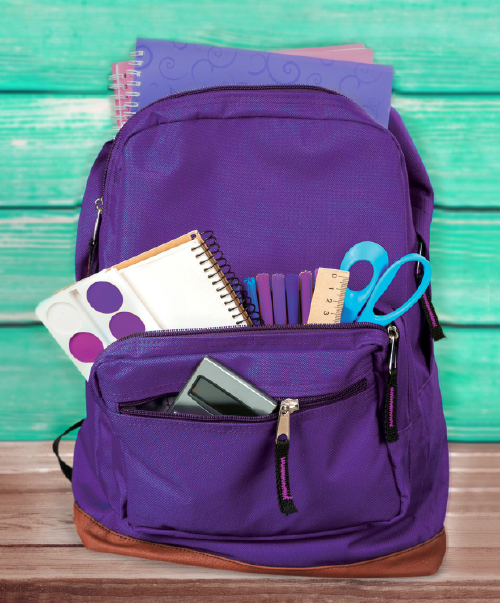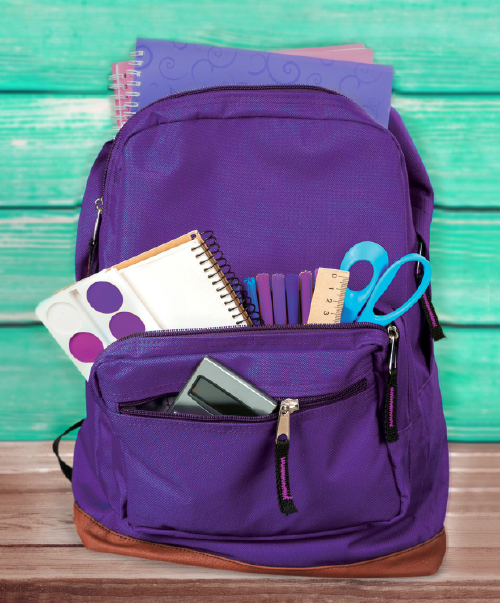 Dress Purple on October 24, 2017. Take pictures of school staff and students throughout the day, and share them on social media using the hashtag #IBREAKthesilence.
Use the Dress Purple Classroom Resources, available at the OACAS website to engage students in the meaning behind Dress Purple Day. These resources teach students about the importance of asking for help from adults and who in their village can support them. The Dress Purple Classroom Resources offer teachers the option of engaging their students gradually, just before, or on Dress Purple Day.
Hold an art show to display student work created using Dress Purple Classroom activities, including Well-being Circles and "Helping Hands". (See

Dress Purple Classroom Resources Lessons 3 and 4

.)
Hold an "IBREAKthesilence" event at your school. Some possibilities include holding a paper bag pop event, shouting out "I Break the Silence" in unison, or a choreographed clap.
Host a speaker from your local Children's Aid Society or police services branch in the school auditorium. They will talk about the rights of children to safety and well-being, the importance of speaking up if you need help, and how Children's Aid and police are part of the village that keeps kids safe.
Host a youth speaker who can speak about the importance of breaking the silence. Contact your local Children's Aid Society for suggestions of young people who are motivational speakers.
Hold a purple parade through your community. Ask your school's local business owners and organizations to join in and show support.