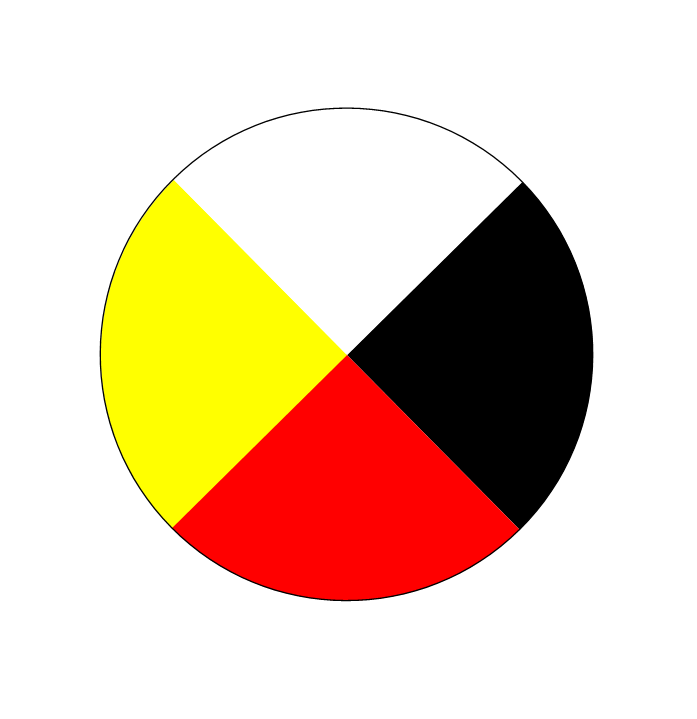 After seven years of legal action, an Ontario judge has ruled in favour of the plaintiffs in the "Sixties Scoop" class-action lawsuit. The court has not yet determined how much the federal government must pay in damages. The plaintiffs had sued for $1.3 billion, amounting to about $85,000 for each affected person.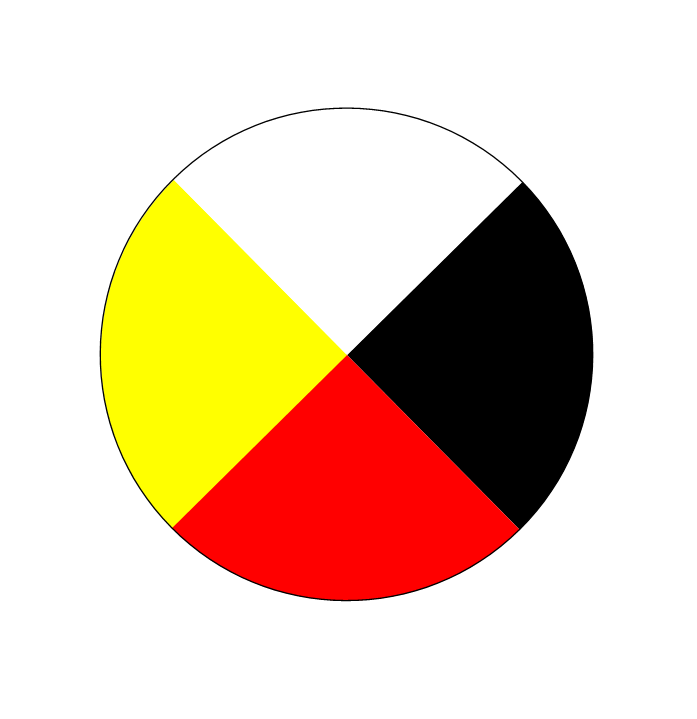 The Sixties Scoop was the result of a federal-provincial arrangement in which Ontario child welfare services placed as many as 16,000 Indigenous children with non-Indigenous families from 1965 to 1984.
Lawyers for the plaintiffs successfully argued the children taken from their families suffered emotional, psychological and spiritual harm from the lost connection to their Indigenous heritage.
The Ontario case differs from similar lawsuits in several other provinces in that it did not take legal issue with the placement of Indigenous children since it was done under court orders. Ontario was the only province to sign a formal agreement with the federal government to take over the protection and adoption of Indigenous children.
The case centred on a single provision that plaintiffs' claimed required the federal government to consult Indigenous bands and maintain oversight of the children's welfare.
The case is the first in the western world that addressed a national government's obligation to protect and preserve the cultural identity of its Indigenous people, said Jeffery Wilson, lawyer for the plaintiffs.
Children's Aid Societies and OACAS are seeking further information to better understand the implications of this decision on the child welfare sector.
Read more about the Sixties Scoop and the lawsuit.