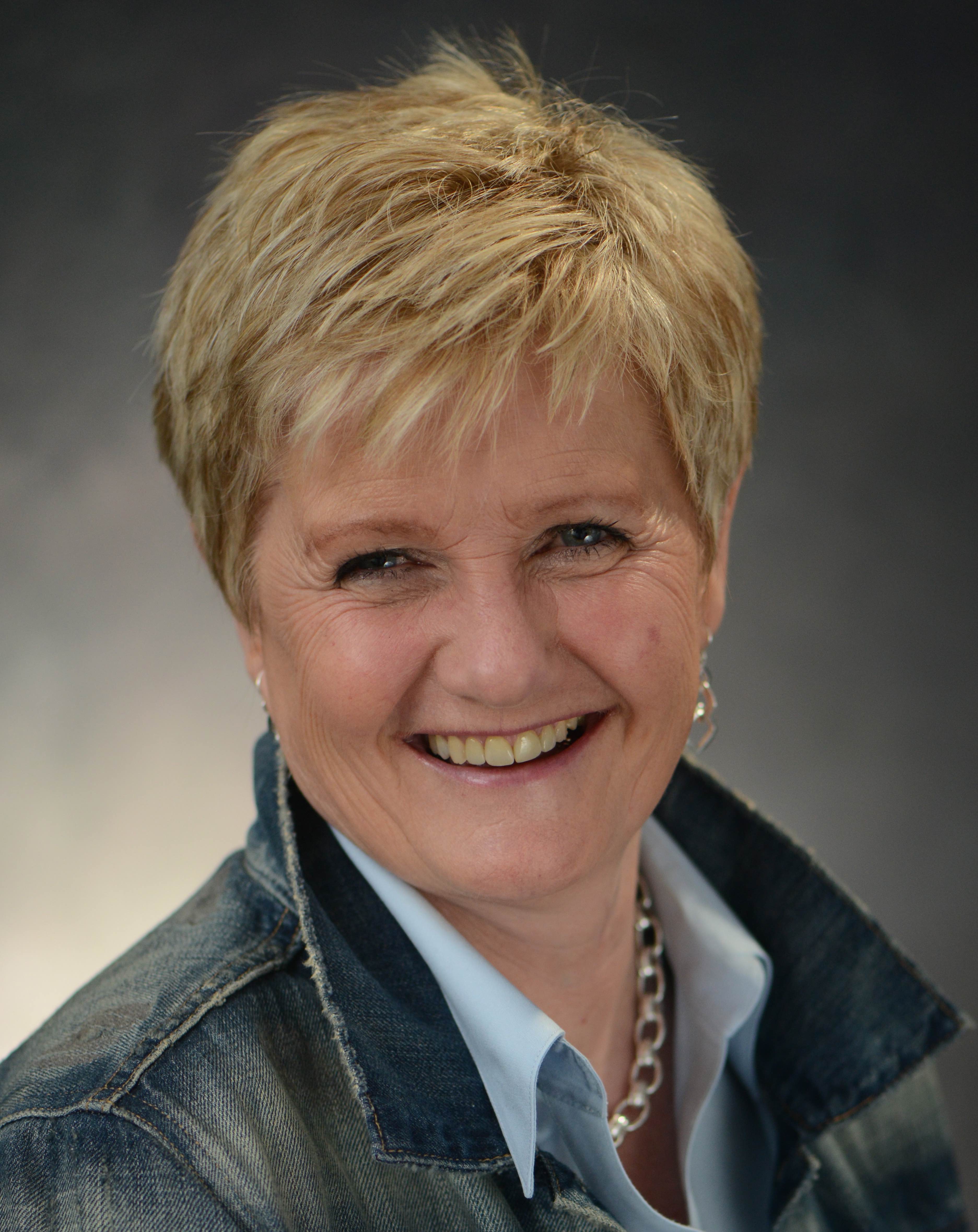 Executive Director Karen Spencer talks about the problem of family violence and how Family & Children Services of the Waterloo Region is addressing the issue.
Ontario's leading academic study on child abuse and neglect* shows that almost half of substantiated investigations in the province involve children being exposed to violence at home. What has been your agency's experience?
About a third of our referrals are for kids who are at risk because of exposure to domestic violence, where they've either been harmed or are at risk of harm. And it's about a third of our ongoing cases, as well.
Is this a new phenomenon or have your numbers always been this high?
Our statistics have been fairly consistent since the introduction of the Ontario Child Protection Standards in 2007. We attribute the prevalence of violence in the work that we do to our increased understanding of the risk of emotional harm and the impact of violence on a child's behaviour and emotional adjustment. We use a trauma-informed lens in our protection assessments and have a deeper understanding of the harm caused by domestic violence on children.
How does your agency distinguish between the kinds of conflict that are a normal part of relationships and those which are abusive for children to be around?
We encourage a really careful approach to the assessment that listens closely to the story of the family, and the family's history. We start with the Eligibility Spectrum — the provincial assessment tool on abuse and neglect — as a guide. But we also have to look at the family's previous history. We ask, "When does stress related to a separation or trauma in a family fall into the realm of domestic violence? And when does it fall into something that can be managed somewhere else in the community?" It takes a lot of time talking to people to figure that out.
If you see no physical signs of abuse, how do you assess whether children are being exposed to violence?
We look at whether there are issues of emotional harm, like pervasive threatening, belittling, humiliating — those kinds of behaviours. They all have an emotional impact on a child. And we have to use the legislation (the Child, Youth and Family Services Act). The behaviour has to meet a threshold of harm. It's not like we just say there is harm with every comment a parent makes or every time they raise their voice.
It's when we see that it has an impact on kids. We look beyond the event, to the relationships and the behaviours the kids have with their parents. Are they afraid, I mean visibly afraid? We look at all their responses and reactions. How are they coping?
Your agency has introduced a number of innovative programs to address family violence. What is the Family Violence Project?
The Family Violence Project started in 2006 and involves a community of 12 partner agencies. The police, Women's Crisis Service, the Crown Attorney's Office, Family and Community Services, and the Victim/Witness Assistance Program are examples of some of the partners involved. The aim of the project is to provide seamless, wraparound services, all from one location, to victims of family violence. Providing services together from one location, a community counselling centre, is key. It's called "co-location". Ours is one of the first early models of co-location in Canada.
What are the advantages of using a co-location model?
What people get in this program is a really comprehensive assessment, a community partner plan, and community resources with teams that are focused on delivering a more collaborative approach. What we've noticed about working through the co-location model and developing community plans is that it has slowed down how much and how quickly we admit children to care. We are also not keeping cases open as long. We are catching things earlier. When we complete our service to the family, we've left them connected to other community resources.
You are also co-located in a women's shelter. How has that affected the way you help children exposed to domestic violence?
The shelter is a huge success story. When we began thinking about co-location in the shelter, we had to acknowledge everyone's needs: the children's, the parents', and even the offenders'. We knew that if we could build trust with a family in the early stages, then we were less likely to keep the kids in care. So when we co-located our staff in the shelter, it mirrored what happened with the Family Violence Project. People would come down the hall just to talk. Workers saw the families living there, and the families saw our staff every day. Families would come down the hall and say, "Can I ask you a question? Can you help me with this?" There was a lot of communication and building of trust.
By engaging the family and developing the plans in a more timely way with the other service providers, we were able to ensure the child's safety a little more. We had a quicker intervention and a shorter time from referral to developing the safety plan, same as in the Family Violence Project. Both mothers and the shelter workers saw that we could keep both children and women safe.
Your agency has made it a priority to engage fathers. Can you explain why?
Even before the Family Violence Project got started we did some work around the perceptions and assumptions towards fathers within our agency. We needed to learn why staff found it more challenging to engage with fathers and to better understand our perceptions and attitudes that were contributing to this issue, as it wasn't the men themselves. In child welfare we tend to open our files with the mother as the primary caregiver. So we had to recognize that men are fathers and are important caregivers to their children as well.
Click here to learn more about the Family Violence Project.
Click here to read about the Caring Dads Program.
*The Ontario Incidence Study of Reported Child Abuse and Neglect, 2013