Every child and youth needs long-lasting relationships to flourish. Research indicates that children raised in stable, nurturing environments that allow for the development of lifelong relationships with at least one healthy adult have better outcomes as adults.
The primary goal of Children's Aid Societies (CAS) is to support children to live safely with their family of origin. When that is not possible, CASs look for another family to provide safety, security, and support. This can be temporary while the parents are working to address the circumstances preventing the child from living at home. It can also be longer term, requiring the young person to come into care until other lifelong connections can be found.
The importance of lifelong connections with adults who can offer emotional support over the long term is critical. For many youth in care, leaving care is when they struggle the most — and therefore in the greatest need of consistency, stability, love, and guidance.
In child welfare the kinds of relationships that provide this care are described by the term "permanency".
The formal definition of permanency is "an enduring family relationship that is safe and meant to last a lifetime; offers the legal rights and social status of full family membership; the child or youth has a sense of belonging and affiliation to a family/extended family with significant community connections and provides for physical, emotional, social, cognitive, and spiritual well-being."
In Ontario, permanency options for children and youth in care include reuniting with family, kinship care, customary care, legal custody, and adoption. In some instances permanency also includes planned long-term foster care, with the intentional enhancement of the relationships and connections between a child or youth in care with their birth families, and reunification with their family of origin where possible.
These permanency options are based on the recognition that there are many paths to long-lasting relationships, and that there is no one right answer for every child.  As the Commission to Promote Sustainable Child Welfare stated in its report Strengthening Family-Based Care in a Sustainable Child Welfare System, "We need to recognize that the best setting for a child or youth should be based on his/her needs, not on an ideological framework that promotes one level of care as "better" than another."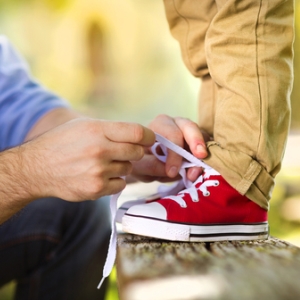 What is adoption in Ontario?
Adoption is a compassionate gift of family to a child or youth in need of a legal, permanent, loving relationship. Adoption is the legal process that gives children a new family when their birth families are unable to care for them. It is intended to provide children with the stability and lifelong security that comes from a permanent home.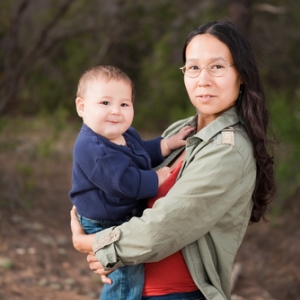 What is customary care in Ontario?
First Nation, Métis, and Inuit (FNMI) family structures differ from the typical nuclear family in Western culture. FNMI families have strong family values, are often extended, and share collective responsibility towards children. FNMI families may be related by blood, but can also be tied by clan or other social structures. This collective responsibility for raising children is known as customary care.
What is kinship care?
Kinship care refers to the day-to-day care and nurturing of children by relatives or others described as family by a child's immediate family members for children who are in need of protection. It can include an approved family member, godparent, stepparent, familiar friend, or community member who has a blood or existing relationship with a child or youth in care.
Kinship options are always explored for children who are in need of protection prior to having a child placed in foster care or a group home. Sometimes children need to be placed in temporary foster care while the Children's Aid Society (CAS) seeks kin.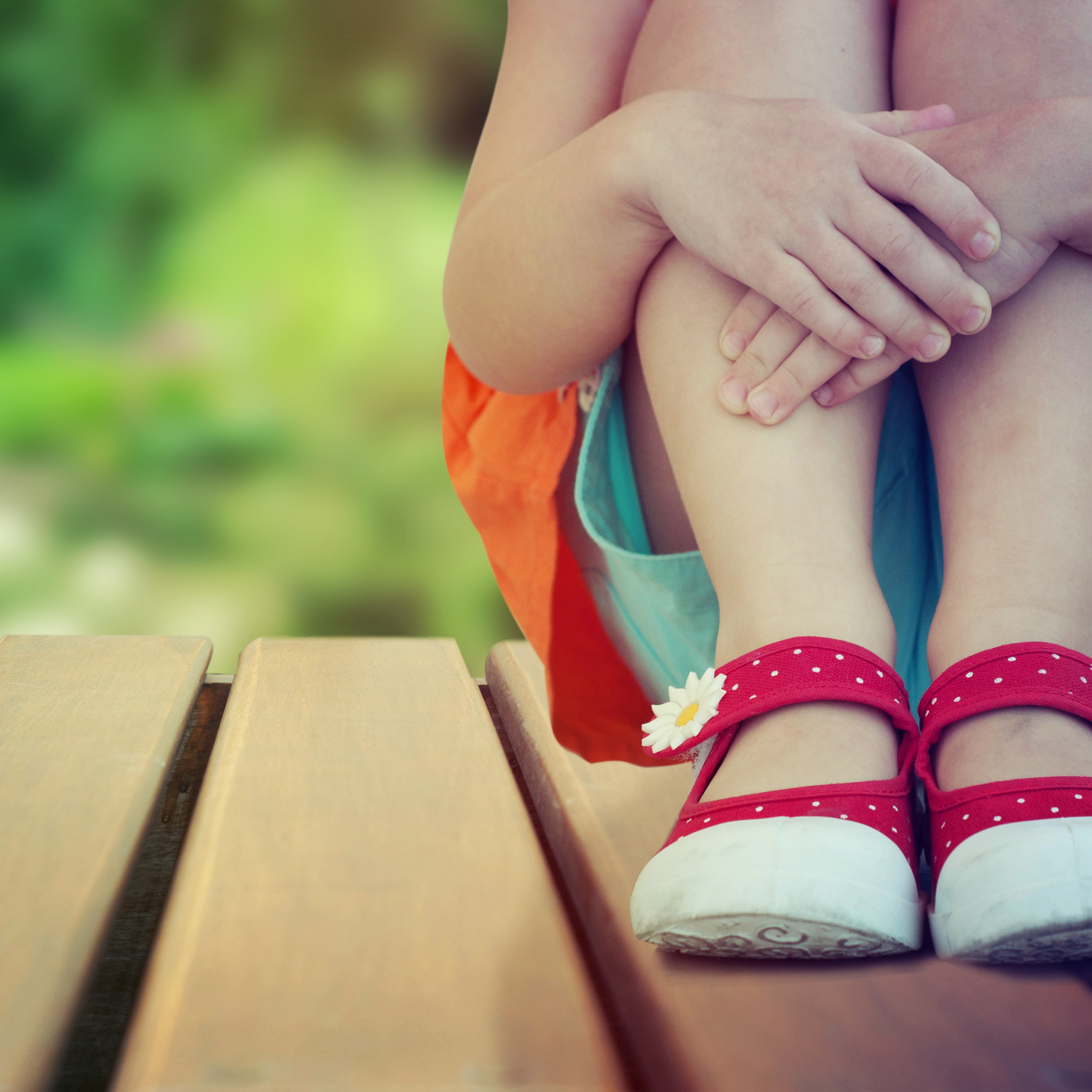 What is legal custody?
Ontario's Child and Family Services Act (CFSA) includes provisions that make it possible for the court to place a child in need of protection in the custody of a relative or community member.  This provision, known as legal custody, involves an extended family member, community member, or foster parent legally gaining guardianship of a child. A distinguishing feature of legal custody is that the child is cared for by a relative or someone else close to them while maintaining their name, contact with family, and rights of inheritance.

What is "return to family"?
For many Crown wards, reunification with their family of origin is their desired permanency option, and Children's Aid Societies (CAS) will support this option wherever possible. Today, CASs are placing greater focus on helping children who need to leave their family of origin to maintain these relationships.
Youth in care who do not have an established relationship with their birth family also often seek to re-establish their relationship with parents and siblings as soon as they leave care.
What is "strengthening families"?
The primary goal of Ontario's Children's Aid Societies (CAS) is to support children and youth to live safely with their families of origin.  The majority of work that CASs undertake involves strengthening these families to achieve the goal of keeping them intact. As a result of this work, the vast majority of children and youth in Ontario who receive services from a CAS remain at home with their family or are ultimately reunified with their families of origin.